---
Return to the Scrapbook
Return to the Discography

A comprehensive listing of Steve Goodman songs recorded by other artists.
Something missing? Have some info? e-mail me and I'll add the information to the page.

This list contains songs that Steve wrote (or co-wrote) and were covered or remade by other artists. It does not inlcude songs that Steve sang but others had written (for instance, Mike Smith's, The Dutchman or Carl Martin's Let's Give A Party) It does however include songs that Steve wrote (or co-wrote) but never officially released EX: (Woman Going Crazy on Caroline Street for instance.)
---
---
Blowing Away
---
Changes In Latitude, Changes in Attitude

One Particular Harbour

A1A

originally released as a 45RPM, under the name Freddy and the Fishsticks
later included on the anthology Beaches, Boat, Bars, Ballads

Last Mango In Paris

Havana Daydreamin'

Somewhere Over China
---
(Album information not available)

Rockabilly Blues
---
David Allan Coe, For The Record
---
Judith (Steve plays guitar for her)
---
Aerie
---
Streets of Old Chicago
---
(Album information currently not available)
---
Greatest hits
Together(w/Pete)
Precious Friends(w/Pete, Holly)
---
The Highway Men
---
Live at RACAfest (duet w/ Kevin)
---
Koloc, Bonnie
Up Close
Tribute To Steve Goodman
---
Harmony
---
C.W. McCall & Co.
---
Live At RACAfest (duet w/ J. Hoehn)
---
Together(w/Arlo)
Precious Friends(w/ Arlo and Holly)
---
Precious friend(w/ Arlo and Seeger)
---
(Album information currently not available)
---
Nitty Gritty, Live 25
Tribute to Steve Goodman

aiu

aiu

aiu
---
A Tribute to Steve Goodman
---
A Tribute to Steve Goodman
(Instumental, with the Lincoln Park Pirates)
---
Album Information Unavailable
---
Album Information Unavailable
---
Album information Unkown
---
Album information unknown
---
Album information unknown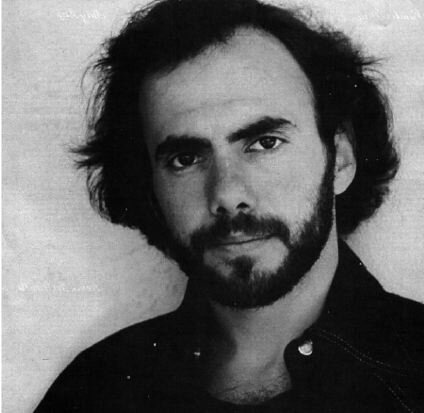 ---
---
---
---
---
---
---
---
Face On The Cutting Room Floor
---
---
---
It's Midnight and I'm Not Famous Yet
---
A Lover Is Forever
---
---
The Twentieth Century Is Almost Over
---
---
---
---
Woman Going Crazy On Caroline Street
---